Who are Tann-klinikken.no at Smestad?
We run a small personal, patient-orientated clinic where individual needs and requests for treatment are emphasised and discussed with the patient. We operate a recall system accorded individually. 
We havepatients from different areas like Vinderen, Røa, Ullern, Holmenkollen, Majorstuen, Hovseter, Skøyen, Nydalen, Tåsen and Valdres.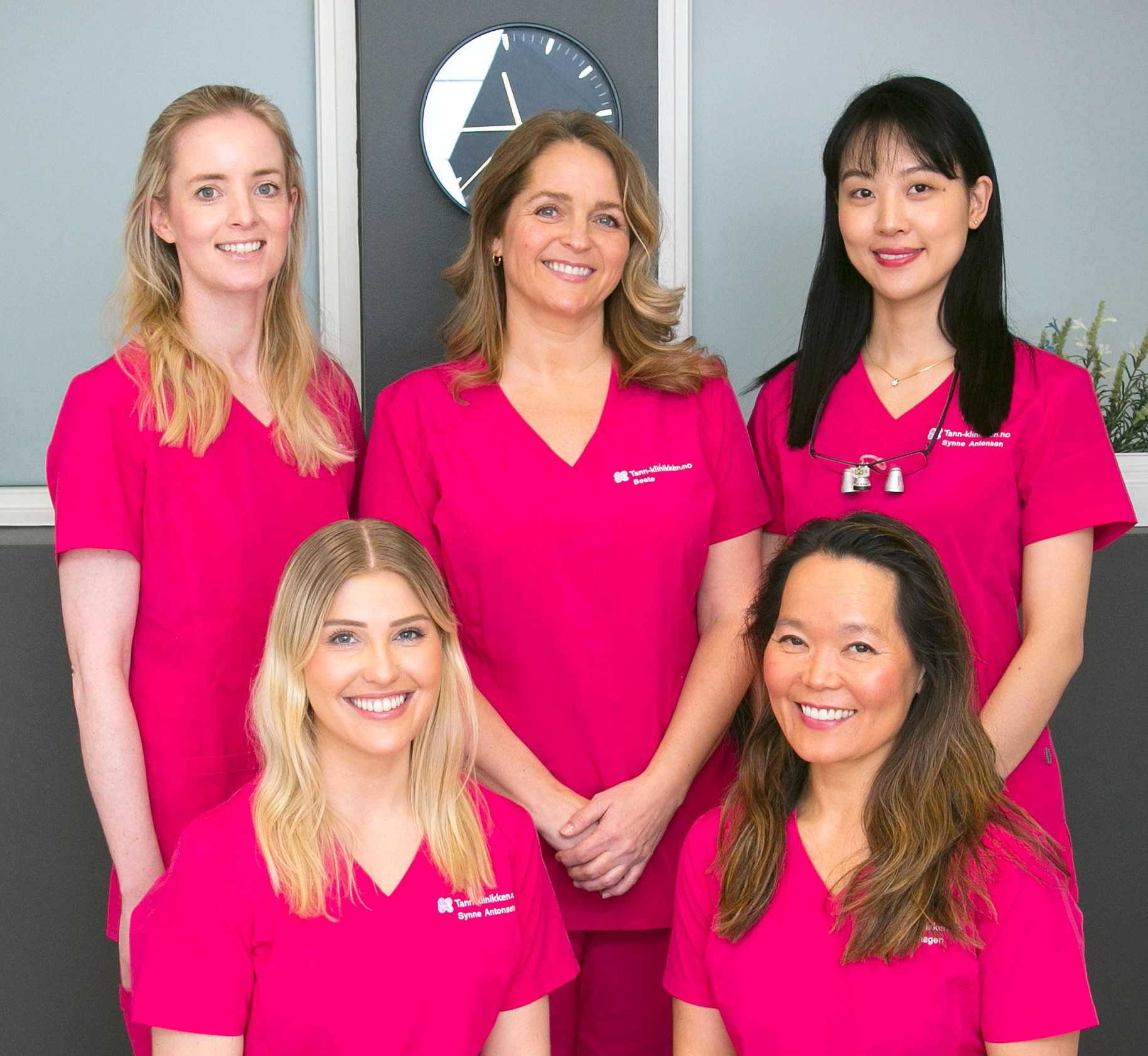 Yun Therese Korstadhagen started working for Mr Oliver Heslop in 2007. He has treated several generations of patients for 35 years. Dentist Heslop has now retired. 
Yun Therese Korstadhagen took over the practice on the first of January 2009. Dental Clinic has moved into new premises at Smestad, where we have nice facilities and new equipment.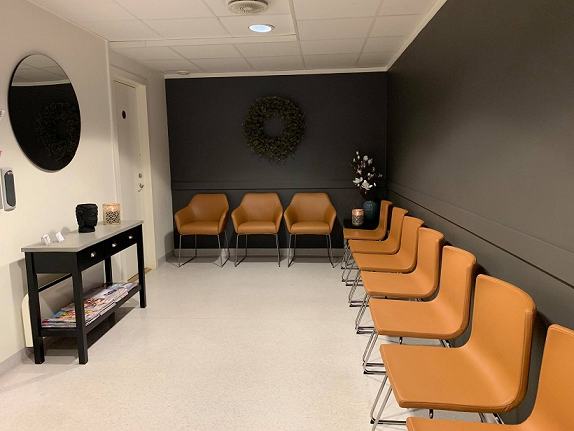 Dental clinic
Sørkedalsveien 90B, 0377 Oslo
We are located right on the subway at Smestad, situated under the Smestad doctors. The address is Sørkedalsveien 90B.
NB! Access via communal entrance with Sørkedalsveien 90A where it also is a public dental clinic on the left (Oslo kommmune). To reach us you have to go down the stairs to the right, or take the elevator down one floor.
We share a waiting room with jaw orthopedic Magnhild Lerstøl (www.reguleringstannlegen.no).
Public transportation:
Nearest metro stop are Smestad. Line No. 2 towards Østerås or No. 3 towards Kolsås.
By car:
Use the map below or click here to open it in Google maps.