General dental treatment
Composite plastic fillings – no amalgam
Tooth whitening
Esthetic treatment: porcelain veneers or white fillings
Treatment of periodontal diseases
Crowns, bridges, prosthesis
Root canal treatment
Collaboration with specialists (www.spesdent.no

 

and

 

www.kirurgiklinikken.no)
Acute treatment if you are in pain, have  broken a tooth or filling.
SomnoMed sleep apnea splints

 

www.somnomed.eu
Inman Aligner www.inmanaligner.com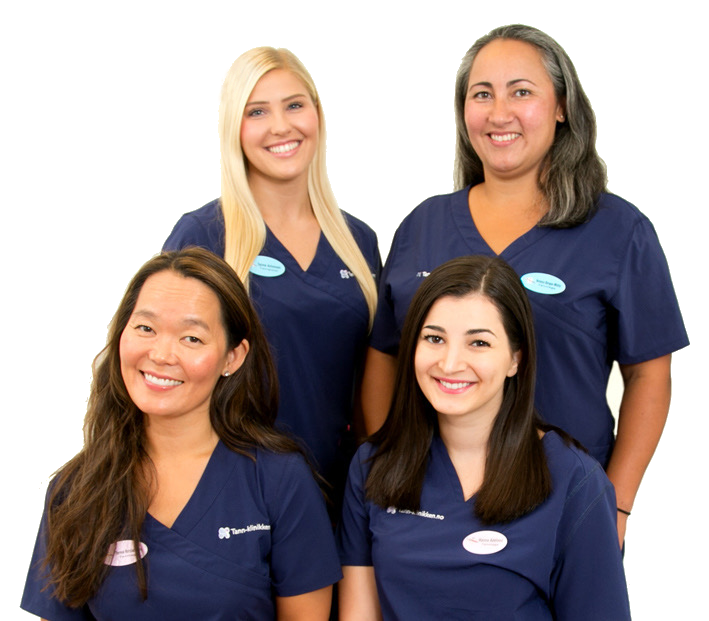 First visit
As a new patient with us, it is important that we get as much information about you as possible so that we can give you safe and secure treatment.
Prices
Our prices per 1.1.2021
Read more (in Norwegian)
Invisalign Go
Invisalign Go is an orthodontic device with transparent plastic braces.
Implants
Replacement of missing teeth. If one or more teeth are lost, they can usually be replaced in the form of an implant.
Suresmile
Aesthetic orthodontics of front teeth
Student discount
We give a 10% student discount on all regular dental treatment upon presentation of a valid study certificate.
Dental clinic
Sørkedalsveien 90B, 0377 Oslo
We are located right on the subway at Smestad, situated under the Smestad doctors. The address is Sørkedalsveien 90B.
NB! Access via communal entrance with Sørkedalsveien 90A where it also is a public dental clinic on the left (Oslo kommmune). To reach us you have to go down the stairs to the right, or take the elevator down one floor.
We share a waiting room with jaw orthopedic Magnhild Lerstøl (www.reguleringstannlegen.no).
Public transportation:
Nearest metro stop are Smestad. Line No. 2 towards Østerås or No. 3 towards Kolsås.
By car:
Use the map below or click here to open it in Google maps.