Dental technician and secretary
Beate Rode Kletten
Beate is a dental technician and dental health secretary. She works as both and has extensive experience with porcelain and aesthetic works.
We are happy to have her on the team.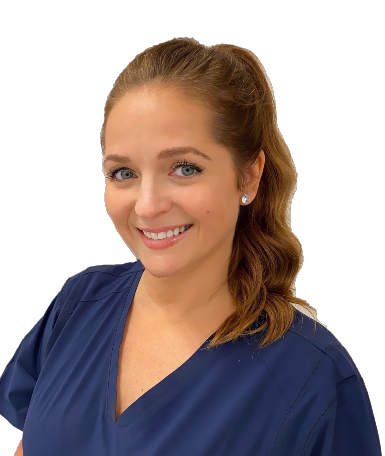 Dental clinic
Sørkedalsveien 90B, 0377 Oslo
We are located right on the subway at Smestad, situated under the Smestad doctors. The address is Sørkedalsveien 90B.
NB! Access via communal entrance with Sørkedalsveien 90A where it also is a public dental clinic on the left (Oslo kommmune). To reach us you have to go down the stairs to the right, or take the elevator down one floor.
We share a waiting room with jaw orthopedic Magnhild Lerstøl (www.reguleringstannlegen.no).
Public transportation:
Nearest metro stop are Smestad. Line No. 2 towards Østerås or No. 3 towards Kolsås.
By car:
Use the map below or click here to open it in Google maps.